Investments
---
Some of the more than 50 companies we've invested in over the years:
Testimonials
---
Some things people we work with say:
"Whoa is the sole venture fund we brought into our oversubscribed seed round and we're thrilled to have them on board! From day one the Whoa team has been extremely supportive to Epic CleanTec's management, assisting with industry introductions, sourcing potential hires, and offering technical expertise on a wide variety of fronts. As a new venture, Whoa is a great partner to have in your corner."
epiccleantec.com
"When it comes to helping founders, Whoa punches well above their weight. Despite being a relatively small investor in our seed round, they were quick to offer helpful introductions, one of which led to us closing our first seven figure deal. Whoa has already made an outsized positive impact @ Karmacheck, and I highly recommend working with them."
karmacheck.com
"Supportive, fast-moving and always willing to lend a hand—it's hard to ask for more in a seed stage firm. They've been particularly helpful on the fundraising front: offering strategic advice, feedback and plenty of investor introductions."
intello.io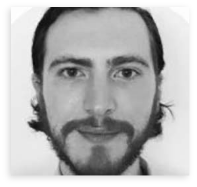 Lou Dalrymple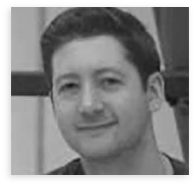 Zach Sherman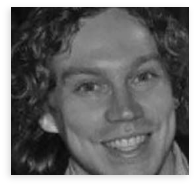 Chris Smoak
Contact Us
---
Reach out.
Say hi.
Send a meme.
hello@whoa.vc